News travels fast. Now, with the age of social media and the internet, it is guaranteed that news travels a lot faster.
Everything is now right at your fingertips. With just a few taps, you can quickly check out some clothes for your next beach trip. With a little researching and crowdsourcing, you can already have recommendations on what you should do when you travel during the winter season. Without leaving your bed, you can already check out some dinner places you can dine in around your neighborhood for your brunch tomorrow. With that little screen in your palm, you can already have your lunch delivered to you when you are having a very busy day while working from home.
If you are a business owner, you have to take advantage of this. Social media and the internet are great tools that lead to sales and business growth. You also build your network through social media as well as increase your exposure. The more exposure you have, the more potential clients you attract. Social media is powerful. Business owners should recognize this fact and use the said power of social media to strengthen and improve their business. This is where local SEO for small business comes in.
Related Article: The Important Role Content Marketers Play in Business Success in Today's Internet Age
What is Local SEO for Small Business?
Oxford defines SEO, or search engine optimization, as "the process of maximizing the number of visitors to a particular website by ensuring that the site appears high on the list of results returned by a search engine". In simpler terms, it is basically the process of making sure that when someone searches online through a search engine, your specific article or website is the top or one of the top results.
The goal is to have your website for your product or service obtain a high rank on a search engine results page (SERP), which then leads to more traffic. Your website's high ranks on local listings will generate more traffic and more conversion to sales.
Now, let's define the local SEO strategy and local SEO for small business. Simply put, this is a strategy wherein your goal is to have more visibility in local search results. Think of it as SEO, but closer to home. Your focus is now inclined to tailor local keyword terms. Your target audience as well as your competitors are those within the vicinity of your small business.
In SEO, your competitors in the keyword research field are at a global level while in local SEO, your competitors are basically your neighbors or those within your community. Local SEO for small business will help your business in driving more traffic and conversion both online and offline.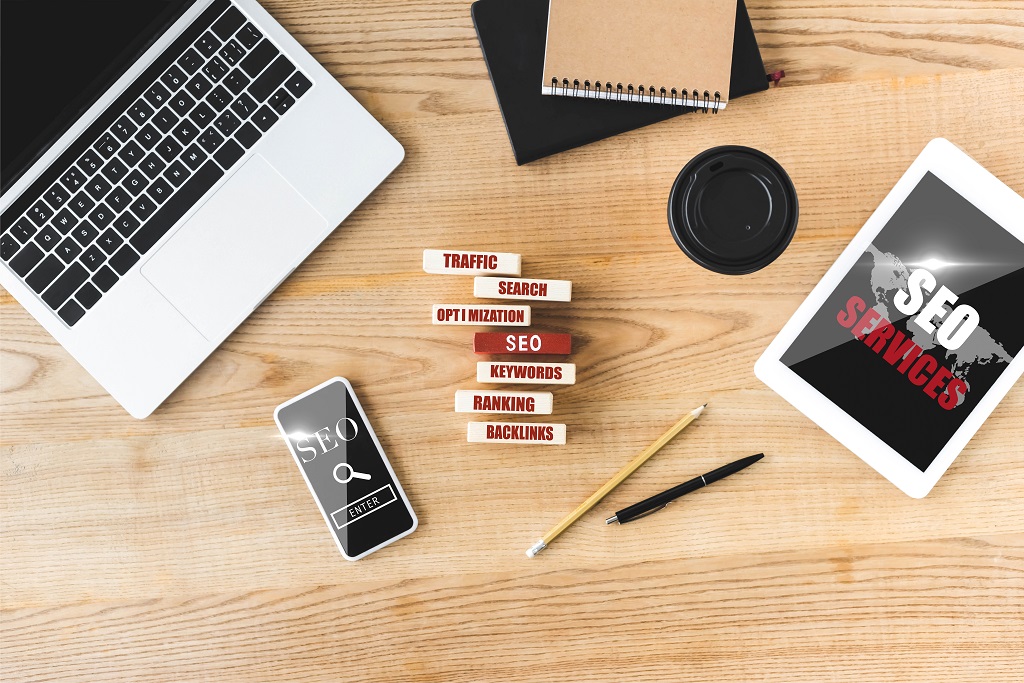 Why is Local SEO Important for Small Business?
Small businesses most likely have the same goals: business growth, and growth in terms of physical growth and growth of income and profit. How do you achieve business growth? By driving more sales and potential conversions. These can be achieved with the help of local SEO strategy and applying the procedures of local SEO for small businesses.
When somebody posts or talks about your product or service on social media, that information reaches a wider audience. And as a bonus, it stays there for a long time. Local SEO for small business will help you get maximum exposure. Nowadays, consumers count on the information that they see online. So, if your small business is the talk of the online local community, you can drive local customers to your business.
Other than generating sales, local SEO for small business will also help you create awareness regarding your product and service. Through local SEO strategies, you can educate your target audience and feed them knowledge about your product. If your target audience has some knowledge about your business, they can share and exchange information with their peers. Remember, your target audience's peers are most likely a potential client of yours as well.
Local SEO for small business is also important because, again, it helps you drive your content on top of the ranking in the search results across different search engines. Be reminded that people, when researching online, would have a preference for the top search results. Their thought processes and decision-making capabilities would lead them to trust and refer to the first result they see on screen.
Related Article: Factors to Understand How Search Engine Reputation Management Affects Search Engine Rankings
Benefits of Local SEO for Small Business
If you need more convincing on why you should focus and start applying local SEO for small business, read some of the many benefits below:
1. You reach more customers through local SEO for small business.
When you have a strong online presence, you can now reach your customers and inform them about your latest offerings, even if they cannot see your products physically. Also, if a person who is looking for a seller or marketer of your product and they see your business on top of the search results, their first instinct is to check your website out. If they see what they like, congratulations, you are now on your way to making another sale. The more visitors you have, the more customers you will have.
2. It helps establish your brand.
When people see your website on top of the search results while researching, you are already planting a seed in their subconscious. Once they are aware of your brand, they will now have an idea of the products and services you offer. They now have knowledge about your brand. Therefore, if they would be needing the product or service that you offer, you will now be on top of their list.
3. You get to know more about your clients, both current and potential.
With local SEO, you can get to know more about how your clientele behave in terms of their consumption practices. Thus, you can reach and connect with them better.
4. You stay on top of your competition.
If you stay on top of the search results, you stay on top of the game. Consumers and clients in your field will now have an inclination toward your brand. This will help wedge a larger gap between you and your competitors.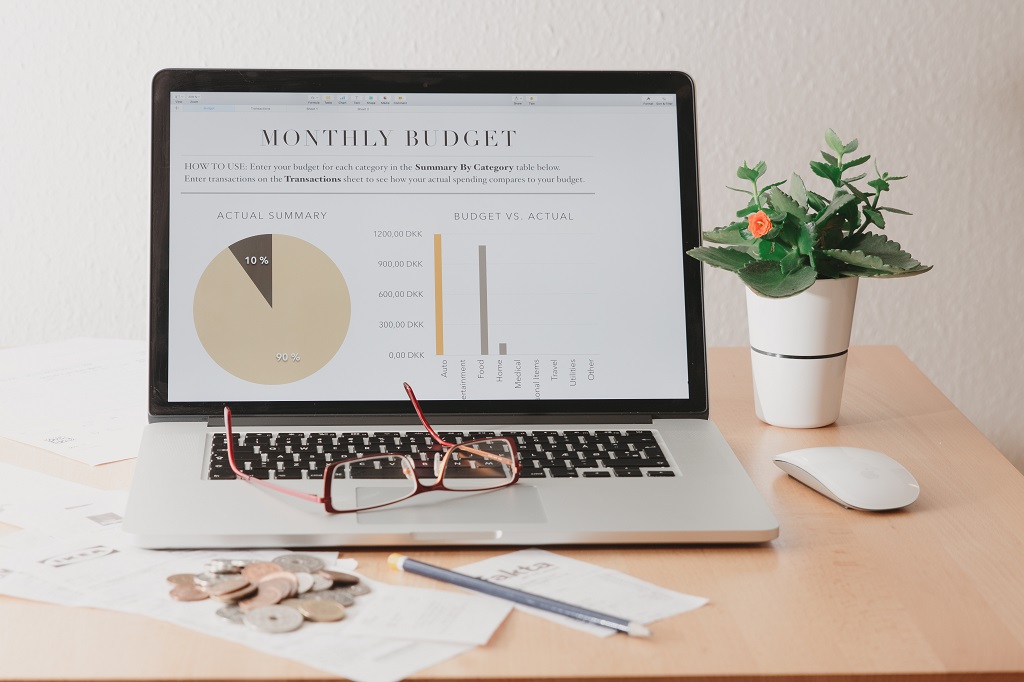 5. You maintain a low cost.
Social media and the internet are both free. Local SEO for small business, if done right, is better than traditional marketing practices. Admit it, traditional marketing practices such as print ads, billboards, and other forms of advertisements are pricey. With social media and local SEO, you can have more sales without having to compensate your brand's budget.
Related Article: What You Need to Know About B2C Marketing and How It Can Help Boost Business Growth
6. Your campaigns have longer retention.
Information on the internet is eternal. It stays there for a long period of time. If you continue to perform local SEO strategies that work for you, you will have long-lasting and better search engine rankings.
7. You have your data on hand.
SEO is technical and based on data. If you can see the data and insights about your brand's performance online, you can use these to your advantage. You can make better decisions when it comes to marketing strategies. These data will also help you in formulating a game plan for your business. You can also use this data when innovating and improving your brand. You will now have information on what works for your customers and what they prefer.
8. You can build long-term networks.
Another benefit of local SEO for small businesses is you find other sellers and marketers in your field. This will help you in building relationships with them. Once you are able to build your network, you can now have the opportunity of innovating and exchanging ideas with your fellow business-owners. Aside from that, you can also form partnerships with them that would benefit both parties.
9. You learn more about your business.
Business owners know that owning and running a business is a continuous learning opportunity. The world, especially the online realm, is ever-changing. With local SEO, you can have the chance to get to know more about your business, how it works, how you can innovate and how you can improve in the future.
Local SEO Tips for Small Business
Local SEO for small business is not an easy task. However, the positive results it brings outweigh the effort you put into. Here are a few tips to get you started.
When doing local SEO, it is helpful to conduct keyword research. Once you have identified the local keywords that apply to your business, use them to optimize your page.
Engage with your your customers online. You can encourage feedbacks and client reviews.
Optimize your website to have a fun and easy page where your customers can leave their reviews.
Create local content by highlighting local events and local partners. You can also make use of local happenings to create local content for your website.
Make sure that you appear in local SEO citations as this will greatly help you be reached by potential customers. Always remember that recommendations go a long way and local SEO citation is what you will need.
Be SEO backlink-friendly. You can do this by making sure your content is shareable in other websites. You can also participate in link and influencer outreaches.
BlueFly Studios' Local SEO Services for Small Business
Local SEO for small business can sound scary and too technical. But don't be discouraged by this. You can always ask for help from SEO experts from digital marketing companies to reach your business goals.
With BlueFly Studios, you get to work with a reliable team of professionals to get the best results. We will help you grow your business without breaking your budget. With over 30 years of expertise in this industry, we vow to give you only the best local SEO services to meet your business goals. What are you waiting for? Contact us now and let us help you be the best in your field!