Business strategies develop and adapt to the latest trends. As the world becomes well versed in technology, various industries explore online operations and new marketing styles. And among the best known strategies they use, business-to-business or B2B email marketing comes to mind.
In the era of businesses tapping into online platforms, B2B email marketing is one of the most effective approaches. It is popular that large and small companies use it across the globe, helping companies promote and communicate with their target audience. But what is B2B email marketing up close? How does this scheme work? And how will it benefit your business? Let's read on.
What is B2B Email Marketing?
Email marketing has been around for decades. In fact, in 1978—just seven years after email was invented—a man promoted his products by sending email blasts. It reached 400 recipients and helped him generate millions of dollars in sales.
In this case, this type of email marketing is called business to costumer or B2C. Here, the individual recipients are the target clients. If reaching out to individuals boosts sales, you can imagine how much you will gain by targeting the business side. If applied correctly, B2B email marketing can drive businesses toward success.
As an integral part of B2B marketing, B2B email marketing is pretty straightforward and based on logic. It gives other businesses insights into your products and services. Later on, they will turn into brand consumers. Case studies can attest to its effectiveness on a large scale: B2B email marketing can turn cold leads into the warm category, subsequently placing them in the sales funnel. These leads, in turn, can become loyal consumers in the future.
Research company eMarketer found out that marketing helped drive engagement in the business. In fact, 49% of 150 in the United States attested to this. The strategy has also converted leads to consumers, according to 48%.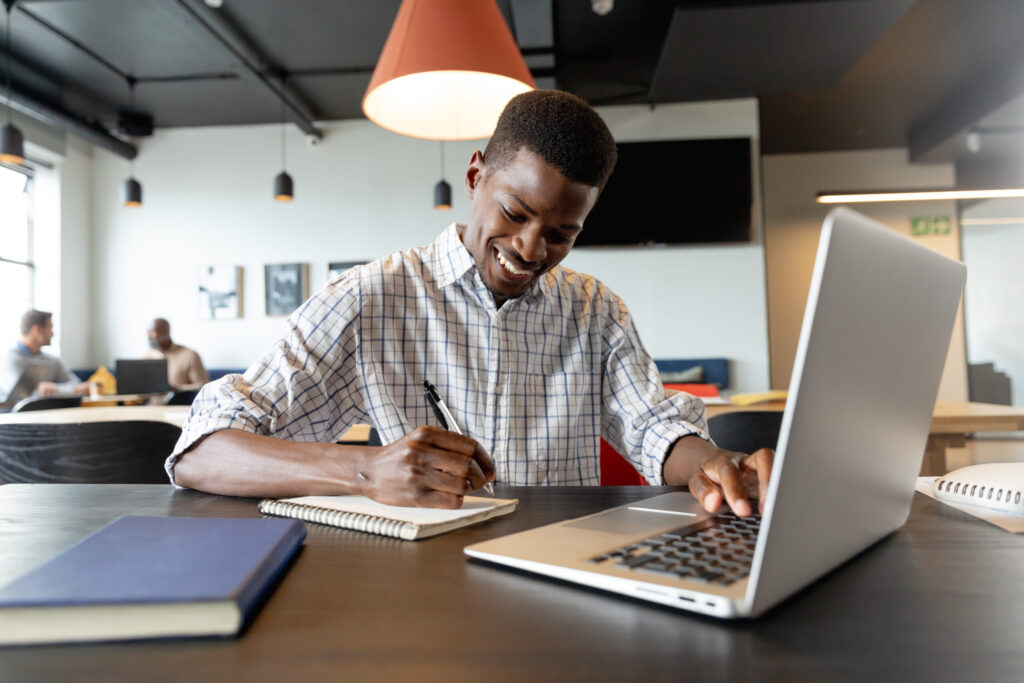 B2B Lead Generation Through Email
You no longer need to get into the customers' emotions, draft a convincing personalized email, and think of various spiels to sell your products. Put yourself in a company's stakeholders' shoes: What matters most to them? What can you bring to the table that can improve their business process? How will you help them save time, effort, and money? As a business manager, it should be easier to identify these things.
It is time to learn more about email marketing. How can it help develop and grow your business?
Data is the backbone of strong leads. That is why high-quality email content is vital in B2B email marketing. Other factors are at play here apart from creative subject lines and an engaging email framework; such as the format, sequence, and templates. These elements must also align with the landing pages and calls to action to produce the best B2B email drip campaigns.
Related Article: Top 5 B2B Marketing Strategies to Reach Business Success
Why is B2B Email Marketing Effective?
More and more businesses choose B2B email marketing these days. Why? Here are some of the major benefits that your business can achieve with B2B email marketing:
Cost-Effective
Options are endless with B2B email marketing. In this strategy, you can customize content delivery. It won't take much money or effort to personalize the email content for your consumers.
Improved Customer Relationship
With email marketing, it will be easier to cultivate and nurture a good relationship with your customers and target audiences. Create a mailing list for promotions! You can invite and convince customers to subscribe to your newsletters, too. It will be easier to send out marketing content knowing that your recipients actually pay attention to what you are trying to promote.
Wider Audience Reach
You can reach a number of potential customers by using the internet for marketing. In the age of social media, we share information across the world at lightning speed. With the right kind of content and an effective promotional strategy to back it up, you don't even have to reach out to potential customers by yourself. Your customers may just be the ones to do it for you.
More Sales
By being able to generate leads, your conversion rate improves. In B2B email marketing, the greater the conversion, the bigger the sales. If someone from the '70s was able to generate millions in sales by email blasting, imagine how much you can gain marketing in this day and age.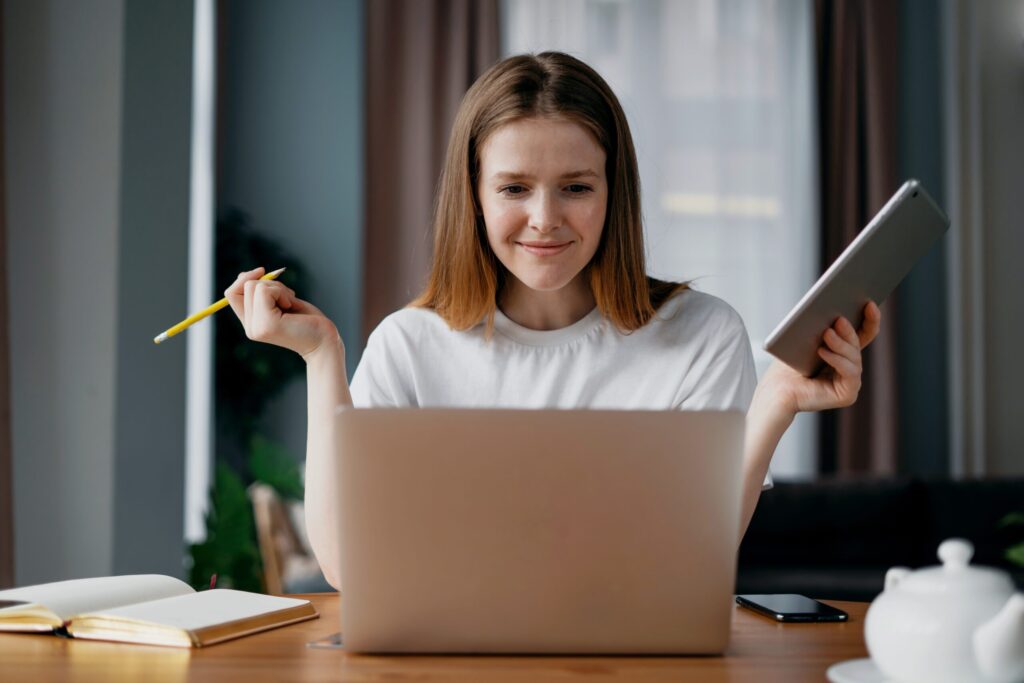 B2B Email Marketing Tips for a Successful Sales Cycle
B2B email marketing campaign is highly effective in this age—it perfectly fits the demands of modern businesses. Companies nowadays heavily rely on social media platforms for the promotion. People today are spending most of their time on the internet. They are also getting more attached to their mobile devices and gadgets than ever before. As a business manager, it is important that you learn how to take advantage of social media and the internet as a primary business marketing strategy.
However, applying B2B email marketing strategies will not automatically lead you to success. Just like any other effective marketing strategy, you will have to learn the best practices and tips on how to maximize its benefits. Below are a few pointers to consider.
1. Remember: Content is king.
If you have been on major social media platforms in the past years, you have definitely heard of the online term 'influencer'. They are online personalities who create content. It might be as random as you can imagine. At the end of the day, the goal is to appeal to a large audience. Eventually, their audience will become their subscribers or followers.
Influencers have the capability to impact the decisions of their subscribers, whom will most likely mimic the influencers they follow. How they dress up, which restaurants visit, or what brands and items they should purchase next are among these. That is the power that content creation holds in the age of social media.
In B2B email marketing, there are strategies needed to sway your audience and convince them to buy your product. They must also keep an eye on what else you can offer. It is important to create high-quality email marketing materials that are highly entertaining, engaging, and appealing to your target audience.
2. Automate all that you can.
The world has become obsessed with automation these days. This is actually one of the best things that happened to businesses, particularly in marketing. Some businesses make a lot of money by selling products that automate. Similarly, some companies make more profit by taking advantage of automation in their marketing strategy.
In B2B email marketing, automated workflows are important to generate more sales and nurture your leads. If you are aiming to grow your business, then be prepared to deal with a bigger number of potential customers. The best way to do that is to automate as many processes as you can.
3. Find the best platform for you.
In B2B email marketing, finding the best email marketing platform is just as important as working with the right B2B company to help you out.
Depending on what you need and what you want to achieve, there are a lot of email marketing applications available that you can choose from. If you are new to B2B email marketing, you need to select a platform that is user-friendly. They must also be known to be effective in converting leads into subscribers. For the most important aspect, they must be within your budget.
4. Cultivate your leads.
In any kind of business, it is important to build a strong relationship with both your loyal and potential customers. By delivering the best B2B email drip campaigns, companies can nurture leads to each stage of the sales cycle. Of course, they must cover engaging and relevant touchpoints.
Nurturing leads also means getting to know what they want and need. With the help of data analytics and AI applications, it has become easier to acquire their behavioral data or buyer persona. This can significantly help you in creating products that they will buy. Additionally, automation tools allow you to schedule when to send out email promotions.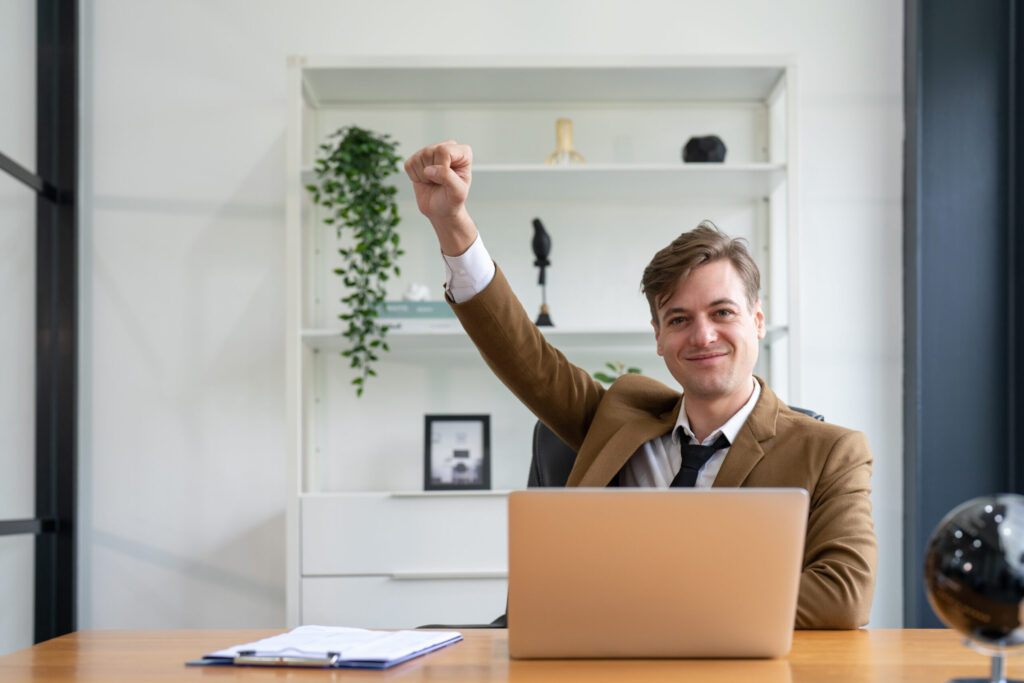 Generate B2B Leads with BlueFly Studios
In conclusion, B2B email marketing is a more affordable and less time-consuming strategy to promote your business. It helps generate leads, improves sales, and cultivates strong business relationships with your customers. With all the benefits and advantages that B2B email marketing can bring, there is no reason for companies of any size to pass on it.
As a marketing professional, generating leads and increasing sales should be your focal point of concern. And we at Bluefly Studios are here to you out. If you are ready to take your business to the next level, we can be your support in staying on top of your marketing needs. Our digital marketing solutions, including B2B email marketing strategies, can help you achieve your business goals. Contact us today to get a free quote!