In this age of new technology, particularly in this social media era, there have been a lot of new and innovative jobs that are needed to be filled. Since engagements from vast audience and potential clients are now on the web, businesses and service providers have now turned to social media to expand and even build their business online. This, in turn, has given birth to new careers that are mainly focused on social media, web content, and other forms of online marketing. These include copywriters, content creators, social media managers, and social media content moderators.
In this particular piece, we will discuss one job that has been in widespread nowadays: social media content moderation. What exactly does the job entail, and how can a social media content moderator help you online campaigns? Read on to find out.
What is Social Media Content Moderation?
Social media content moderation is the act of having control over the user-generated content that a platform has. Social media content includes and is not limited to posts, photos, comments, videos, and reviews from the user of the said platform. Social media content moderation takes place when contents that are posted or shared by the user in the platform are monitored by a designated group of people, or the social media content moderators.
When a user uploads or share a content on the platform, whether it be a comment, text post, photo, or video, the contents are now subject to be reviewed and checked by a social media content moderator.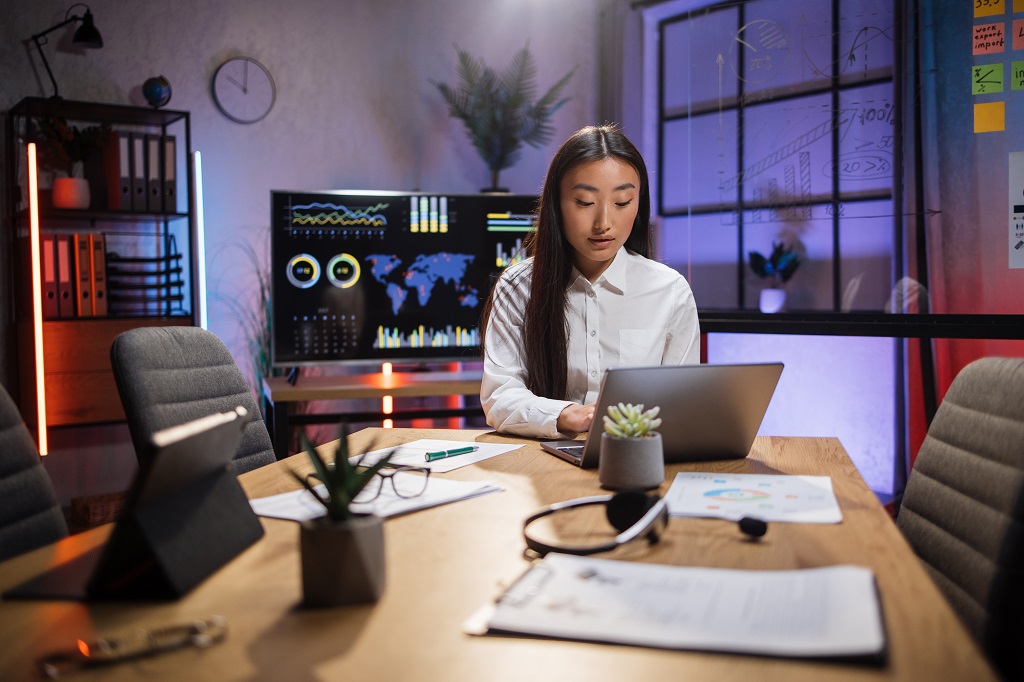 How Does Social Media Content Moderation Work?
The social media content moderator checks if the content posted and shared is safe and abides by the rules set for the platform. If any form of content is found violating said the rules, the social media content moderator flags the content for removal and imposes disciplinary action on the user. In social media, some examples of these disciplinary actions are blocking or suspension of accounts.
A Day in the Life of a Social Media Content Moderator
Basically, what does a social media content moderator do? Their main task is to monitor all types of content being posted and uploaded on a social media platform. Some daily questions that social media content moderators ask are: Does it abide by community rules? Does the company need to investigate further?
More than reviewing and monitoring the social media content posted by the user, social media content moderators also sometimes engage with their community. This also leads to provide customer support, responding to inquiries and taking suggestions and feedback.
Types of Content that a Social Media Content Moderator Reviews
Social media content moderators are focused on the online extension of the brands and companies they belong to. Some of the types of content that they review are user posts in forums and discussions, as well as comments. In some cases, brands would post a discussion thread that users can reply to. Replies also include external links that social media content moderators also review. When a brand or company also has an ecommerce platform, social media content moderators also check the product and service reviews from their clients.
Related Article: Factors to Understand How Search Engine Reputation Management Affects Search Engine Rankings
Why is Social Media Content Moderation Important?
Does a company really need a social media content moderator? The straightforward answer is yes. Why? The following are two main reasons social media content moderation matters today.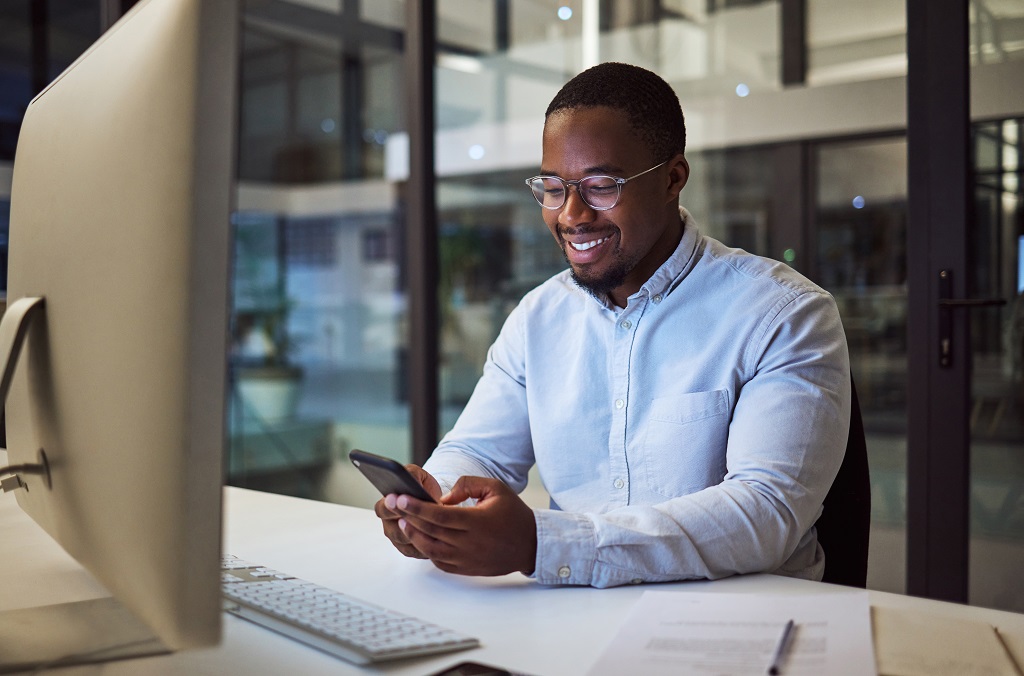 Clients feel safer.
The online world opens a whole new dimension to the businesses' clients. When a company expands their brand to an online platform, they should always aim to make their clients feel safe. Other than having a whole new opportunity for the brand, their social media platforms should also be a safe space for their clients.
Social media content moderation also builds loyalty.
The brand values are being expressed when the totality of the content posted on the platform is in line with what the company believes in. Social media content moderators also play a big role in protecting a company's reputation. When sensitive issues arise, social media content moderators should be able to absorb the pulse of their clientele and clearly express the stand of their brand with minimal to zero casualties. It can also help ensure that all contents posted and shared on your platform help in maintaining the brand identity.
Keeping in mind the two main reasons mentioned above, what happens when there is unmoderated content on your social media sites? There may be a brand identity confusion from your user's point of view. The company values may not be present in the current unmoderated content of your platform. This will lead to disloyalty and untrustworthiness. Your clients will not also feel safe, which will lead to low engagement and reach of your social media accounts.
What are the Qualities of an Effective Social Media Content Moderator?
Some of the skills that a social media content moderator should have include but are not limited to exquisite communication skills, flexibility, impartiality, neutrality, trustworthiness, a sense of curiosity, and natural problem-solving skills. These would help you and your brand have a safe and effective social media space with the help of your social media content moderators.
Related Article: What is Social Content Marketing and Its Key Role to Growing a Business
Benefits of Social Media Content Moderation to Businesses
Potential clients rely heavily on what they see on social media. Thus, what you let your clients see on your social media platforms greatly affects their perception of your brand. Social media content moderators can help filter out the negative comments and reviews being thrown at your brand. Through social media content moderation, you can ensure that your clients are being heard and that their reviews, comments, and suggestions are being elevated and taken into account.
Another benefit is the safety of your platform. If your clients feel that they are safe, they will also feel more welcoming about what you post and share with them. Engagement and better reach can also be achieved through content moderation. This will lead to higher sales, higher trust ratings, and more engaging content and products that are tailor-fit to the clientele that you serve.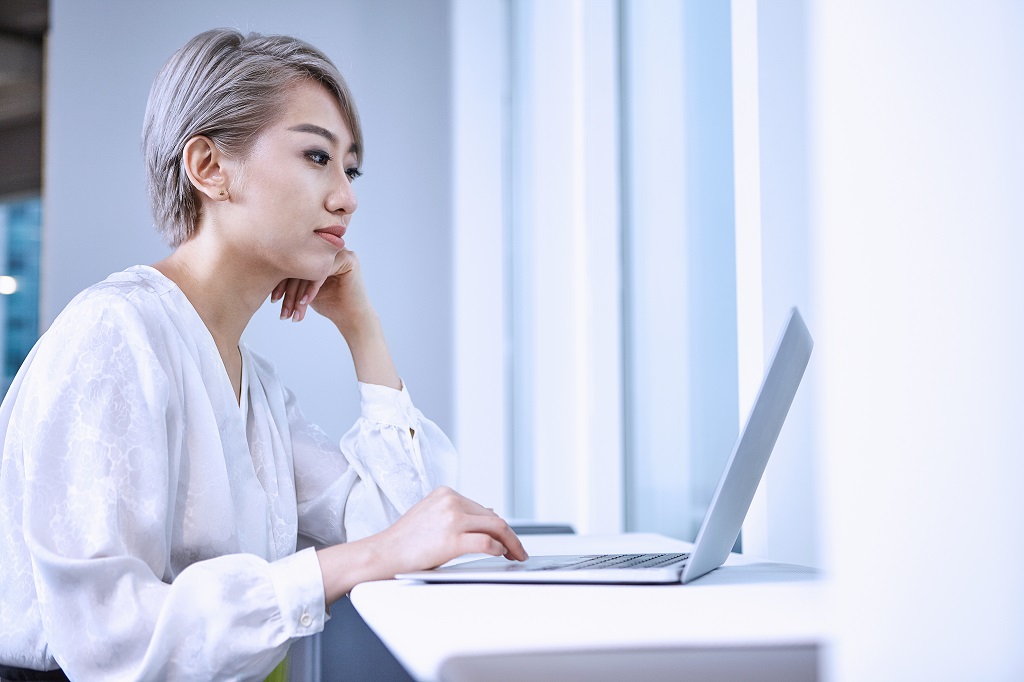 Hire BlueFly Studios' Social Media Content Moderation Services Today
Social media content moderation and the moderators working round the clock are important for your brand. They can help you realize your company's business goals. After discussing the importance of social media presence and how social media content moderators greatly affect your business, business owners should consider using social media content moderation services. Other than that, SEO content and effective social media contents should also be present in your online platforms.
BlueFly Studios is a leading digital marketing service provider that provides top-notch SEO services, such as social media marketing. We will help you broaden your online visibility and customer base with superior social media marketing services. We make sure to deliver high-quality contents that turn into wider target market, improved brand awareness and higher conversion rates!
We at BlueFly Studios discover opportunities for you and develop curated digital assets for you and convert them to revenues. Interested? Contact us today!